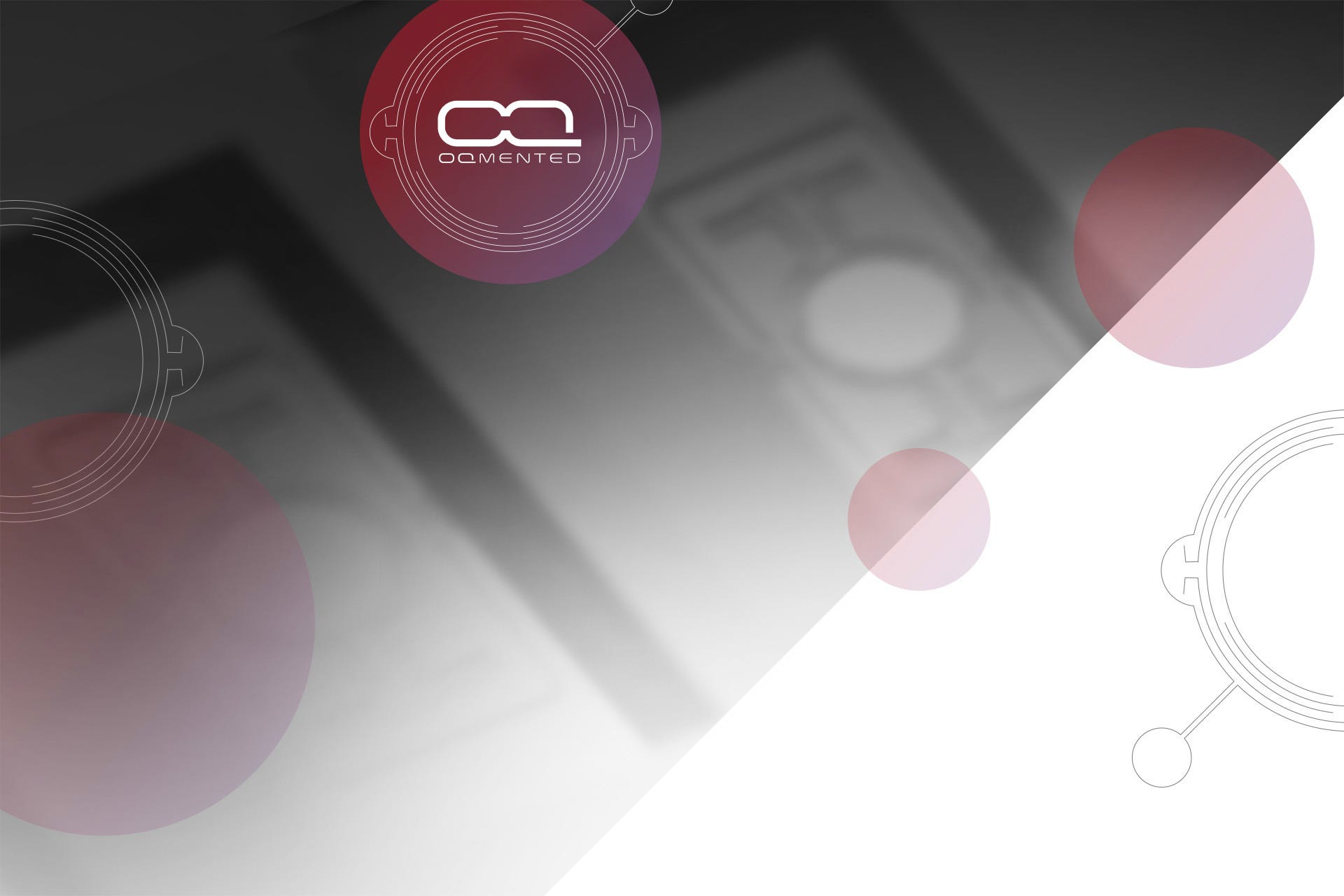 We are permanently looking for talented and motivated students and young professionals with a background in electrical engineering, physics, computer science and product design.

OQmented offers:


a collaborative, open and friendly work environment
flat hierarchies
competitive compensation packages
flexible work hours
working from home solutions
30 vacation days
fresh fruits and you won't go thirsty either
We are looking for: Optical design and micro assembly engineer
About the job:
Development of innovative optical designs and micro optical concepts for laser scanning MEMS mirrors
Conception and layout of optomechanical/optoelectronic systems (e.g. LiDAR)
Simulation of thermal, mechanical, electrical and, particularly, optical properties
Preparation of assembly process for optical and electronical components
Definition of architecture and design of MOEMS packages
Supervision of functional model and prototype manufacturing
Identification of new technologies and partners for optical systems
Management of collaboration with partners and suppliers

Your qualifications:
University degree in physics, engineering with emphasis on optics or similar subject
Confident usage of an optical design software (Zemax, Code V)
Experience working with CAD-, FEM- or other design tools
Skills in layout and assembly of micro optical systems or MOEMS preferable
Professional experience in industrial development environment with relation to optoelectronics, optics or MEMS is of advantage
Confident written and verbal communication skills for presenting in German and English
Commitment to structured and analytical decision making
Strong work ethic and team spirit

We offer:
Dynamic business with international orientation, flat hierarchies and fast decision making
Exciting tasks with responsibility, a lot of creative leeway and the chance to have an impact on the success of a fast-growing startup
Becoming part of an extremely motivated and experienced team
Competitive compensation package and 30 annual vacation days
Open and appreciative working environment

Please, email your application to Jobs@OQmented.com.